---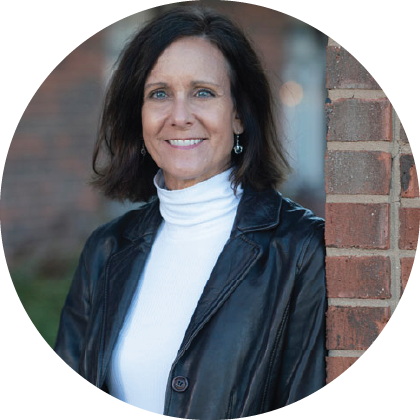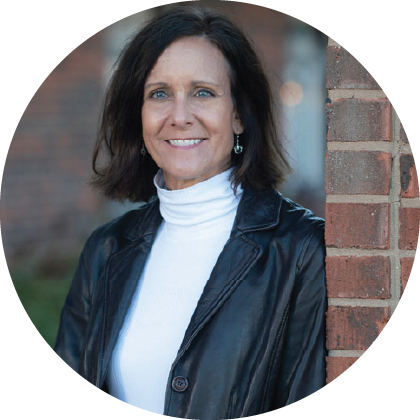 Cecilia Corcoran, CPA
President
Cecilia has a Bachelor of Science degree from Miami University and is a Certified Public Accountant. She has 6 years experience in public accounting specializing in management information systems consulting. With her leadership, many clients have transformed their business by embracing technology through automation and business productivity solutions. Her business and technology acumen has been critical to Roeing providing solutions that truly transform organizations. She has been in a leadership position with Roeing since 1991 and was appointed President in 2009. As the majority shareholder, Roeing is certified as a Women Business Enterprise in the state of Indiana.
---
David Roetker
Director of Communications
David has a Bachelor of Science degree from Purdue University through the Building Construction Technology program and earned his Registered Communications Distribution Designer (RCDD) Credential in 2002. He has over 25 years of experience in providing design and installation of infrastructure in technology. His background in the construction industry has been critical to Roeing providing solutions in networking, wireless, video surveillance, cabling, and fiber optic design. He has been in a leadership position with Roeing since 1995 and became a partner in 2000.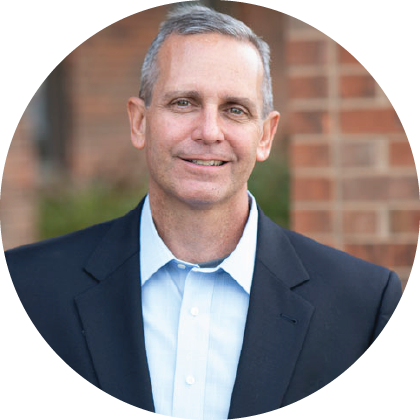 ---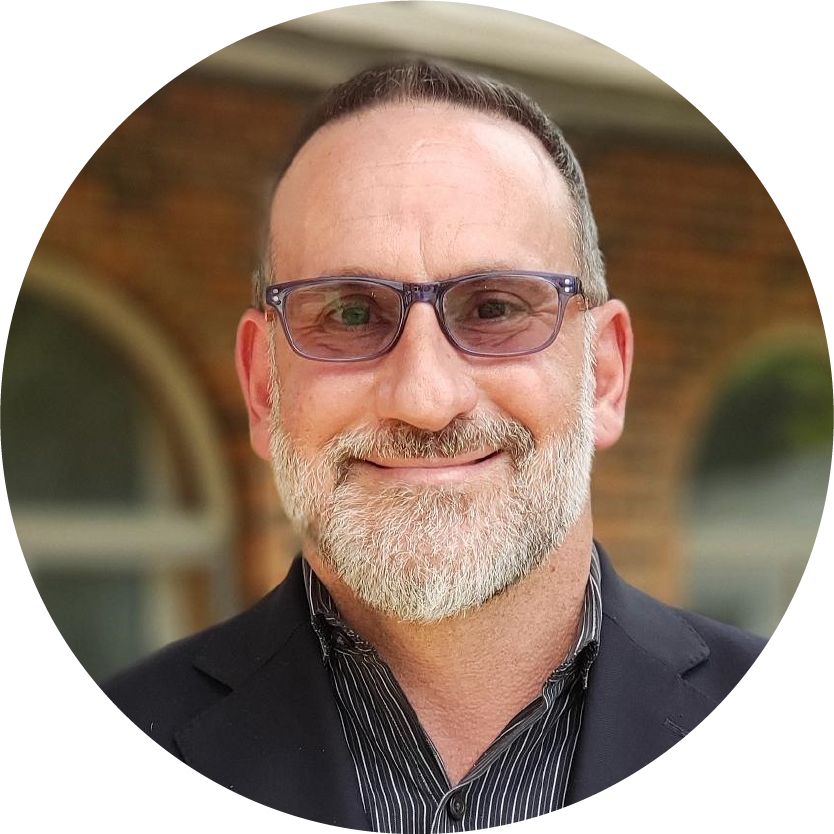 Jesse Cochran, MBA, MSCS, PMP, CMS
Chief Operating Officer
Jesse Cochran oversees the delivery of services and solutions at Roeing. Jesse brings wide and deep experience with software projects in both the commercial and public sector. His experience includes IBM, Boeing, Level3, and Perficient. Roeing delivers projects using an Agile / Scrum methodology.
---
Brad Forgey, MCPD, MBSCP
Director of Software Services
Brad has a Bachelor of Science degree from Purdue University in Physics and is a Microsoft Certified Professional Developer. He has over 21 years of experience in designing and developing software solutions for various industries including the private sector and state government. His experience in solution development ranges from solving individual process needs to architecting large database applications that manage entire organizations with complex compliance requirements.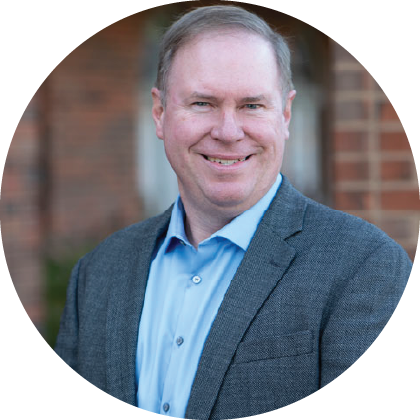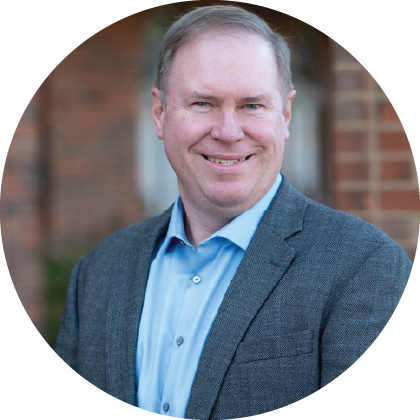 ---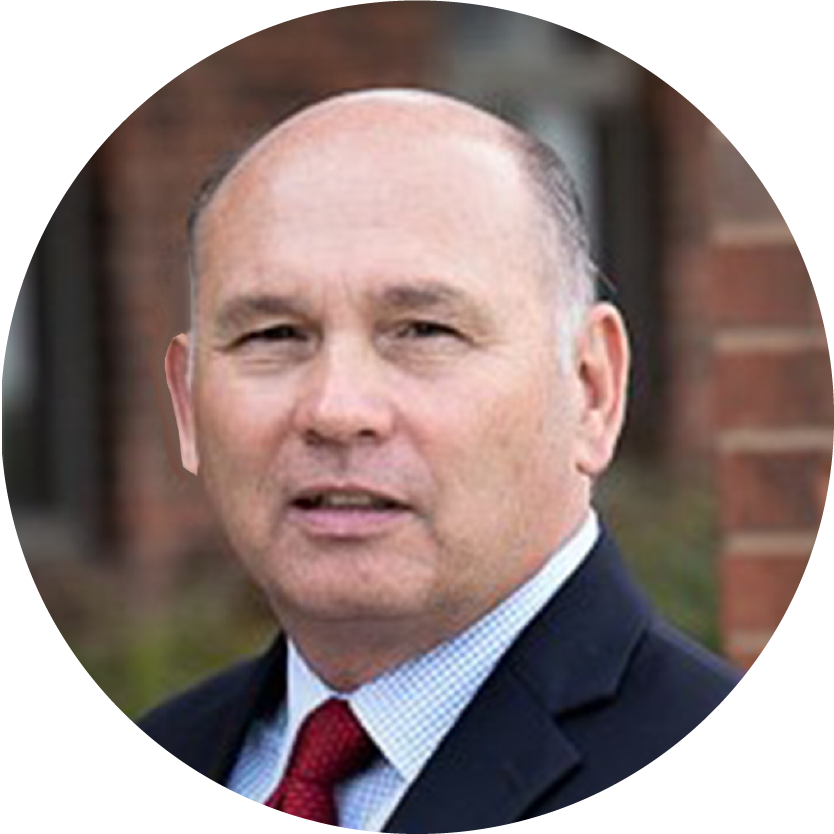 Steve Fey
Director of Sales and Marketing – Government Project Lead
Steve is a Senior IT Executive with over thirty years of experience, skilled in design, construction and delivery of high performing sales and marketing teams. A versatile leader with technical acumen in all facets of the system development life cycle. A strong management background in IT professional services, with a proven ability to develop and guide creative, result oriented teams. Skill in being an excellent steward of organizational resources and finding cost effective solutions to achieve and surpass strategic business objectives.