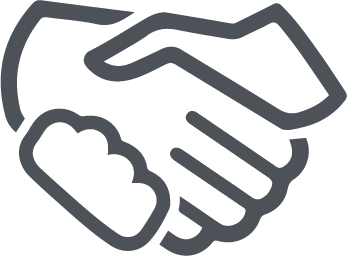 Roeing can augment your IT team
For IT Sourcing solutions, Roeing has deep experience and a thorough understanding in providing quality technical resources to augment State and Private businesses with IT resources.
Roeing uses a variety of methods of recruitment in efforts to identify the highest quality potential candidates. As a professional IT services company, Roeing has a mature technical staff in place and leverages those relationships to build and sustain a pipeline of IT talent.
Roeing's staffing department can access files of candidates kept in our applicant tracking system. Roeing also posts open positions on popular job sites such as Careerbuilder.com, LinkedIn and Indeed.com.