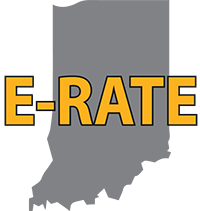 Give your technology budget a boost.

The E-rate Category Two program provides discounts for Wi-Fi, high-speed broadband, telecommunications services and technology hardware/ services for schools and libraries throughout the country. Your school has the opportunity to receive funding for eligible technology purchased under E-Rate funding for Category Two qualified expenditures.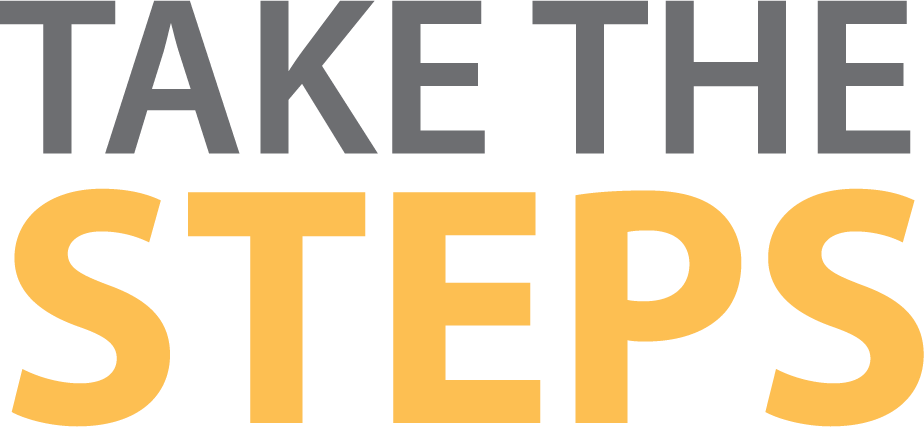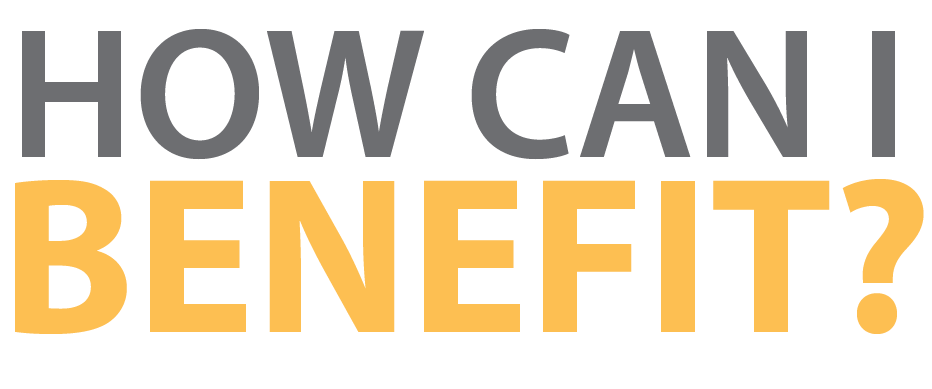 Your school can receive E-Rate money for technology under Category Two funding.
Category Two consists of the internal connections equipment or services necessary to bring broadband into, and provide it throughout, schools and libraries.
Access Points
Antennas, cabling, connectors and related components used for broadband connections
Caching
Firewall Services
Switches
Routers
Racks
Uninterruptible Power Supply (UPS)
Wireless Controller Systems
Software supporting the components on this list

Contact us to calculate your estimated E-rate Funding.