We're very pleased to announce the launch of our new website and branding.
Our old website was nothing to be ashamed of, but with the new website, we wanted to create a completely new experience, restructure the navigation, enhance the user experience and highlight our re-branding strategy. We moved away from Roeing Corporation to Roeing IT Solutions to better clarify our "why" and what we are passionate about.
We hope you like the fresh and modern new look to the website and logo, as well as the improved responsiveness for a better user experience on all platforms, including mobile devices and tablets.
As part of the new website, we will be adding blog articles on a regular basis to keep you in touch with all the latest updates from Roeing, and useful information from the IT industry, including software, infrastructure, managed services, and staffing.
Stay tuned for more from your trusted IT Solutions provider!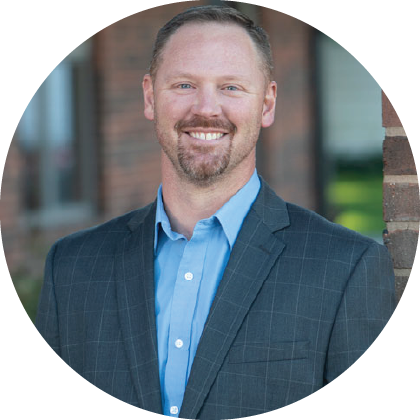 BEN PRICKEL
Marketing Director